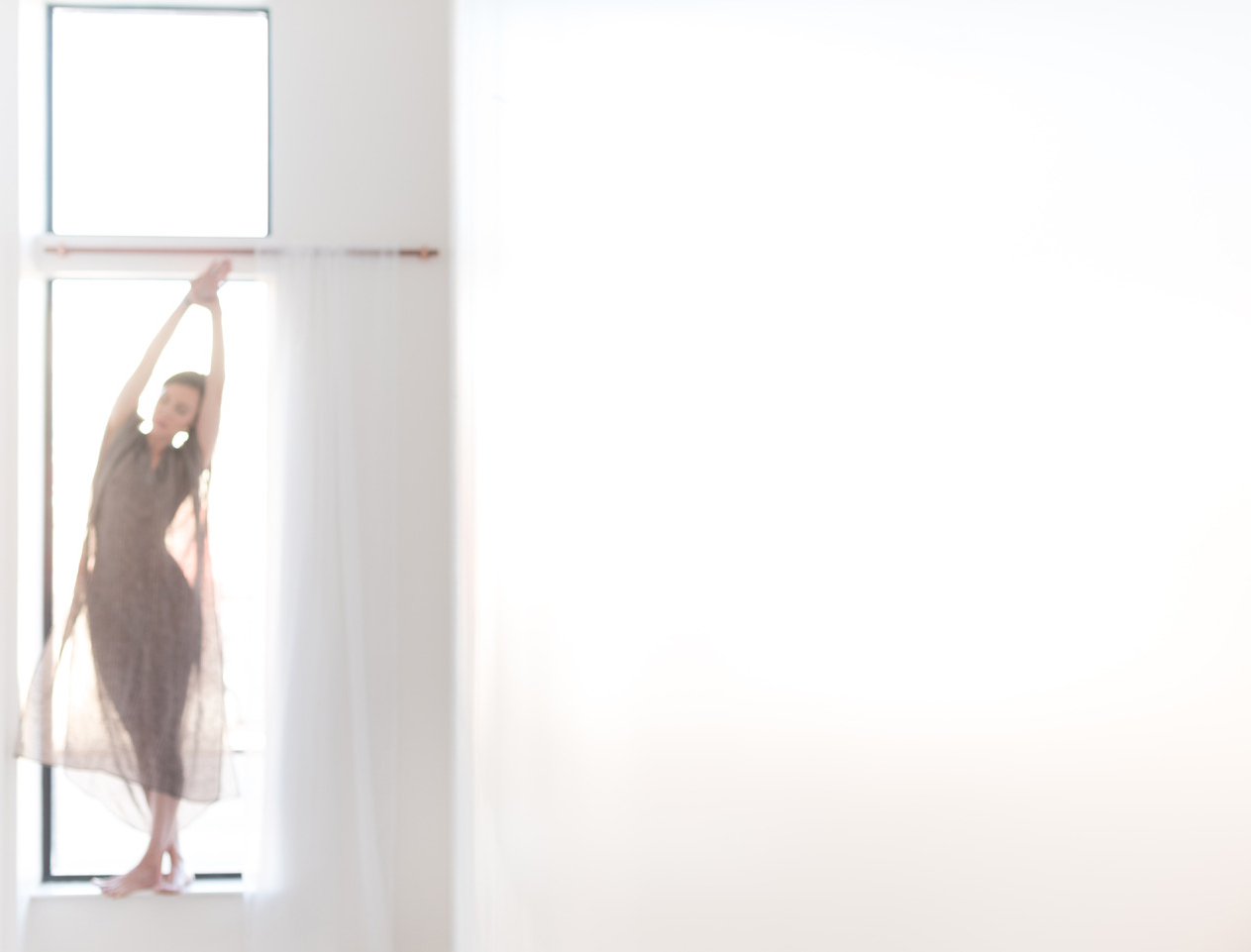 The practice
ancient wisdom for a modern world

The Practice brings you four full yoga classes, all contemplative in nature. With good clean geometry in postures and with intentional breathing, develop your capacity to move through everything presented to you in life with more resilience and grace. From strength to rest, breath to philosophy, and of course always meditation, expect to leave each practice with an inward connection and a quiet strength in the world.
4-week series
Fridays in September : 10 - 11:30 am
9/6
9/13
9/20
9/27
$100 for series : $30 drop-in
$
home practice
HOME PRACTICE is intended to supplement your favorite group classes at your home studio. Collective collaboration of the group is powerfully healing! And…a personal and particular solo practice tailored just to you is a whole different kind of wonderful.
Also...if life has taken you in a direction where attending studio class is no longer feasible, HOME PRACTICE will provide you a structure and a framework to continue to practice on your own time and terms.
Or…if you've never practiced in a studio and don't feel pulled to ever, this workshop will support you completely in re-energizing your solo practice!
This workshop supports all styles of yoga and you'll be able to create a home practice with your favorite elements from your favorite style.
After a short practice, then discussion and planning time, you'll leave the workshop with a full home practice consisting of :
sequence(s) with variations and options on length of time and intention

a mantra

a breath technique

a meditation technique

essential oils to support your practice
"A self-knowing eventually becomes one's safe haven. A home practice developed over time is like a softening of fabric which only happens through use; fostering fluency, resiliency and ease. It is only possible alone, where the center expands as one's outer world temporarily diminishes; so that one is occupying space inside, developing its riches of observation, sentience, creativity, sanctuary and silence."
Sunday October 6
10:30 - 1:30
$65 before September 14, $75 after
Workshop limited to 15 students : reserve your spot
at Blue Morpho Yoga
Inspired and informed by Abbie Galvan of Katonah Yoga and Rod Stryker of Para Yoga.